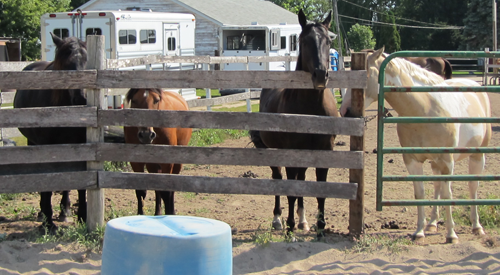 This was the peanut gallery that watched me while I was warming Patience up.
---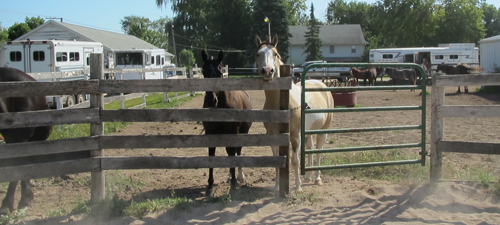 More peanut gallery. I thought they were cute.
---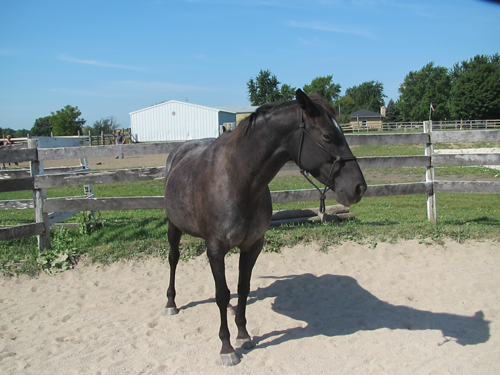 ---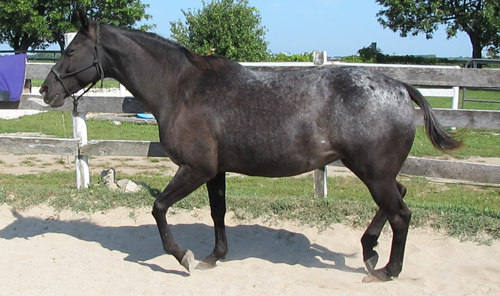 ---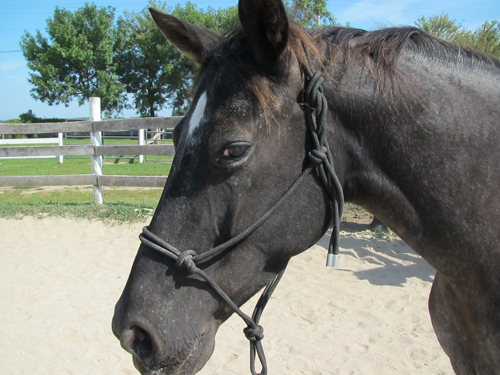 Look at that face! Look at that adorable face.
---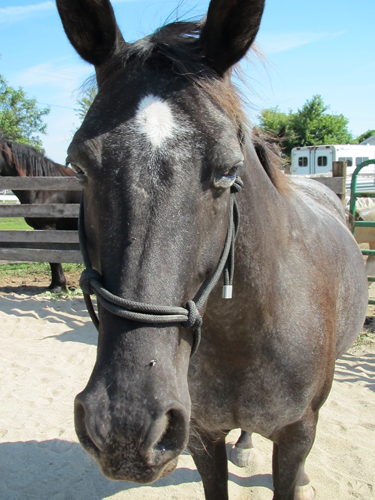 ---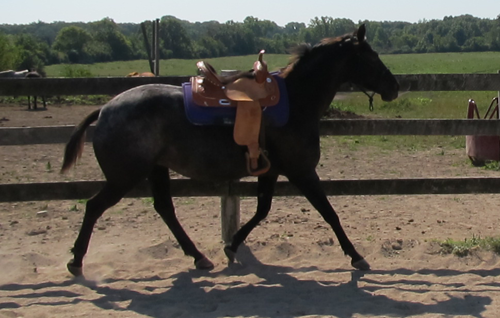 I've been riding a lot in my Western saddle. I like having the horn to grab onto when Patience starts kicking up her feet and being a snot. Which has been a lot recently.
---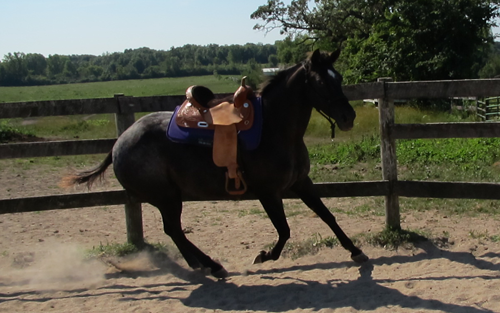 ---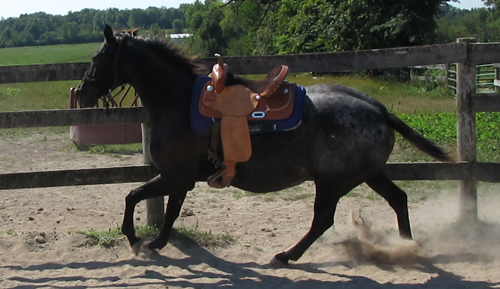 ---
---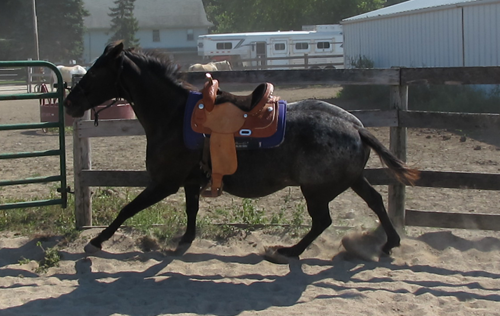 I brought my new camera to the barn today and took some fun pictures of Patience moving which is so much easier with this rapid shot mode.